Customer satisfaction is the top priority at Moriercraft Woodwinds. Hear what people are saying about their repairs.
"Dominique overhauled my Mark VI tenor saxophone and he did a great job on it. The horn is playing great and it has to be one of the best overhauls I've ever had on any of my saxophones."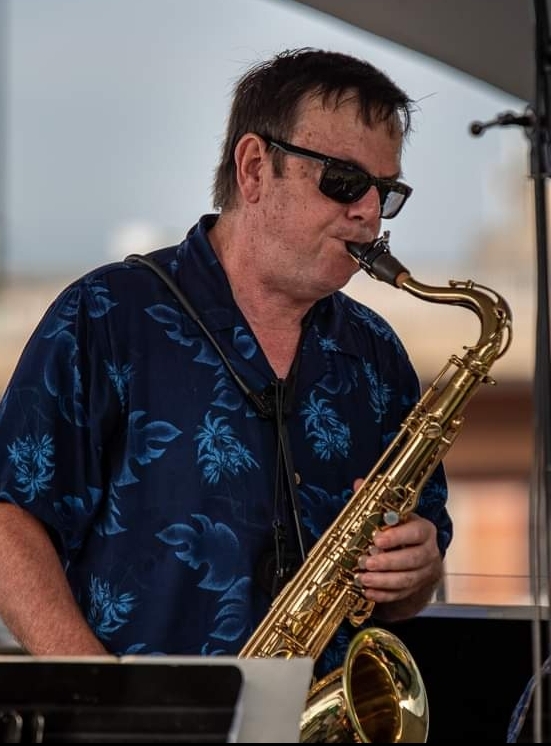 "I brought my clarinet to Dominique for its first proper repair and overhaul. I had never brought it into a technician before and Dominique made the whole process extremely easy. His attention to detail and his willingness to listen to what his customers are looking for make him the best to work with. His friendly and kind demeanor made our interactions memorable and his skill at his work resulted in my clarinet being better than when I bought it new."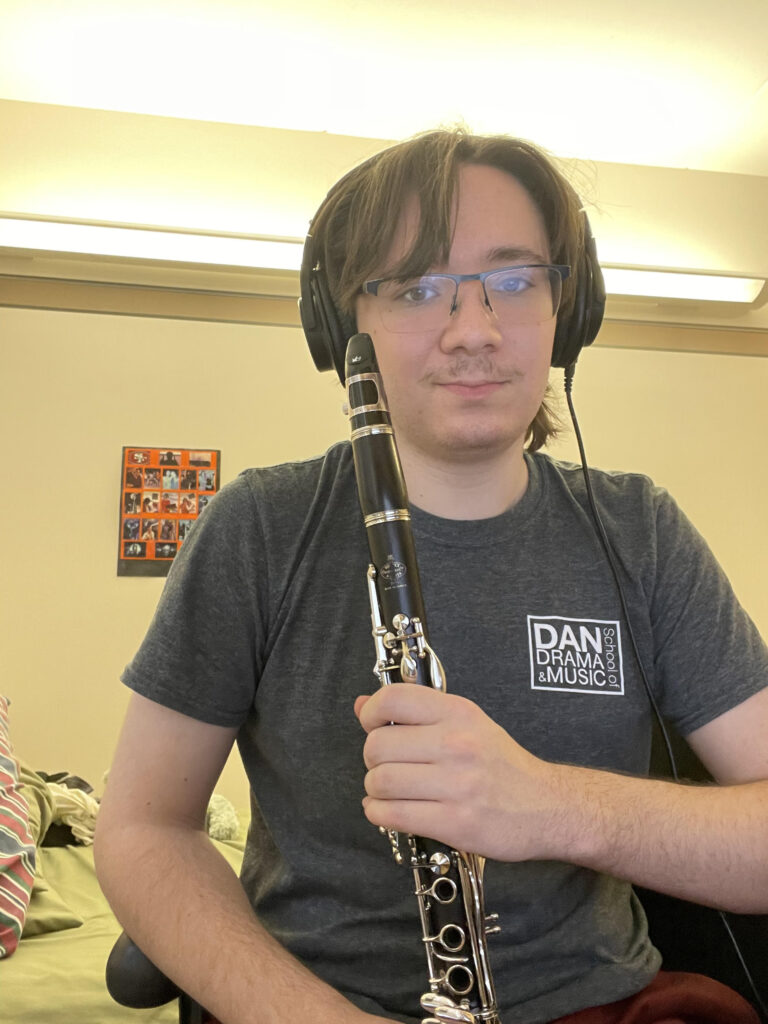 "I am a saxophonist with a background in classical performance. The difference between my saxophone before and after Dom worked on it was amazing. I don't need to worry about my horn; I can concentrate completely on making music in the moment. His attention to detail and unwavering level of commitment set him apart from the rest. I recommend him to all my friends and colleagues."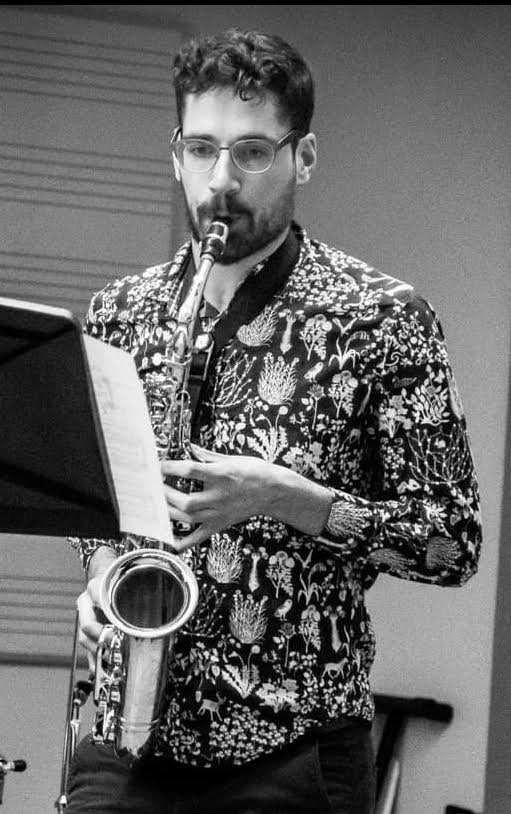 "I have been a customer of Dominique Morier for a few years now and I have always been very satisfied with work done on my instruments when I get them back from his repair shop. I have recommended him numerous times to my friends and colleagues because of the care and time he takes, not only to repair my instruments but also to explain what work or adjustments he has made. I appreciate how much care and consideration he gives to his clients".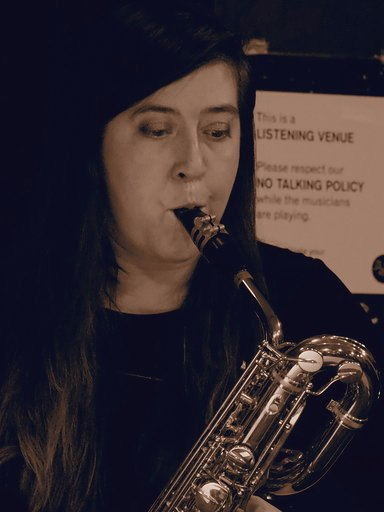 "Dominique has serviced four of my horns and is the best tech I have ever had. Being a reed player himself and having exacting standards, I will always take my instruments to him."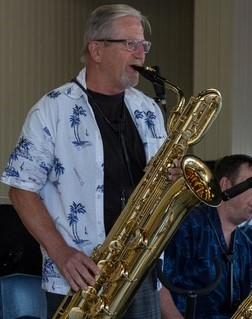 In the past three years, Dom has done work on my Tenor, Alto, and Flute in addition to a full overhaul on my Clarinet. Each horn came back to me feeling amazing! Dom has always been great at keeping me up to date on the progress of my repairs and what my options were for parts. I always know that when I get a horn back from Dom that it will be gig ready. I absolutely trust Dom with my gear!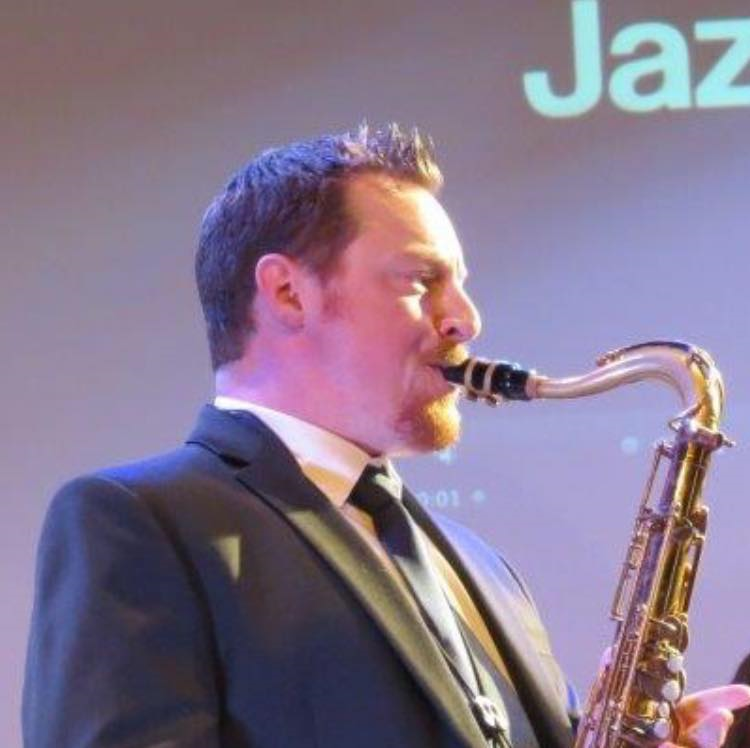 I have often found repair technicians to be difficult types, but Dominique is a gem. He is incredibly easy to work with and respects my choices and requests, even though I know very little about saxophone repair myself. From working with Dom over the last couple years, I trust him to take care of my precious horns and work with me throughout the process. His home studio is beautiful to visit, but he also offers to pick up/drop off the instruments if his clients can't do the drive. I highly recommend Moriercraft Woodwinds.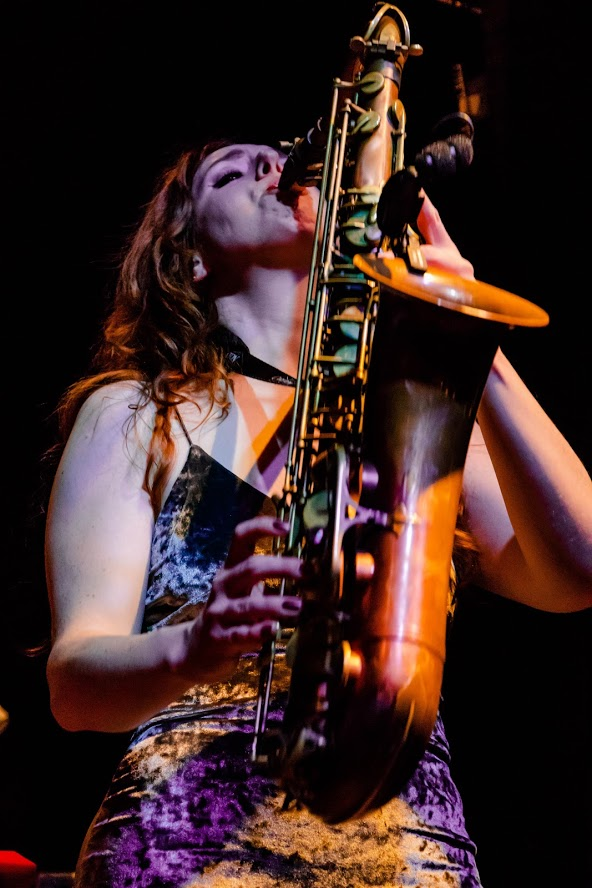 My first overhaul with Dominique fundamentally changed my playing. The extremely sensitive response and precise key mechanics allowed for crisp and nimble articulations, clean and clear passages, and a pleasant ease of playing. This previously un-experienced delight–thanks to Dominique's amazing work–enhanced my capabilities as a saxophonist, allowing for greater flexibility in both technique and timbre.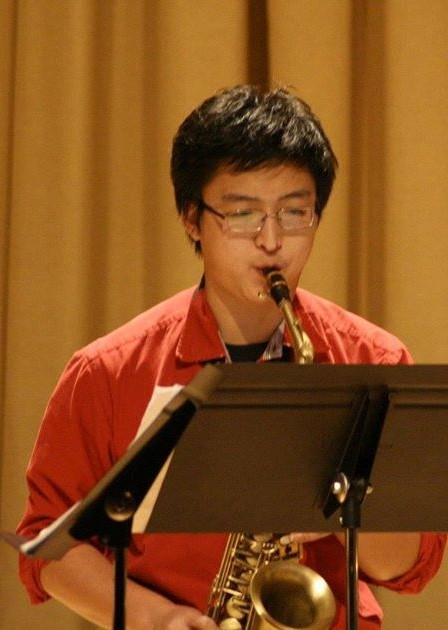 Dominique Morier is a craftsman that brings attention to detail, passion and ingenuity to his work. I trust Dom with my horn knowing he's treating it with care and professionalism. His warm, friendly demeanor and articulate repair expertise make him a pleasure to work with.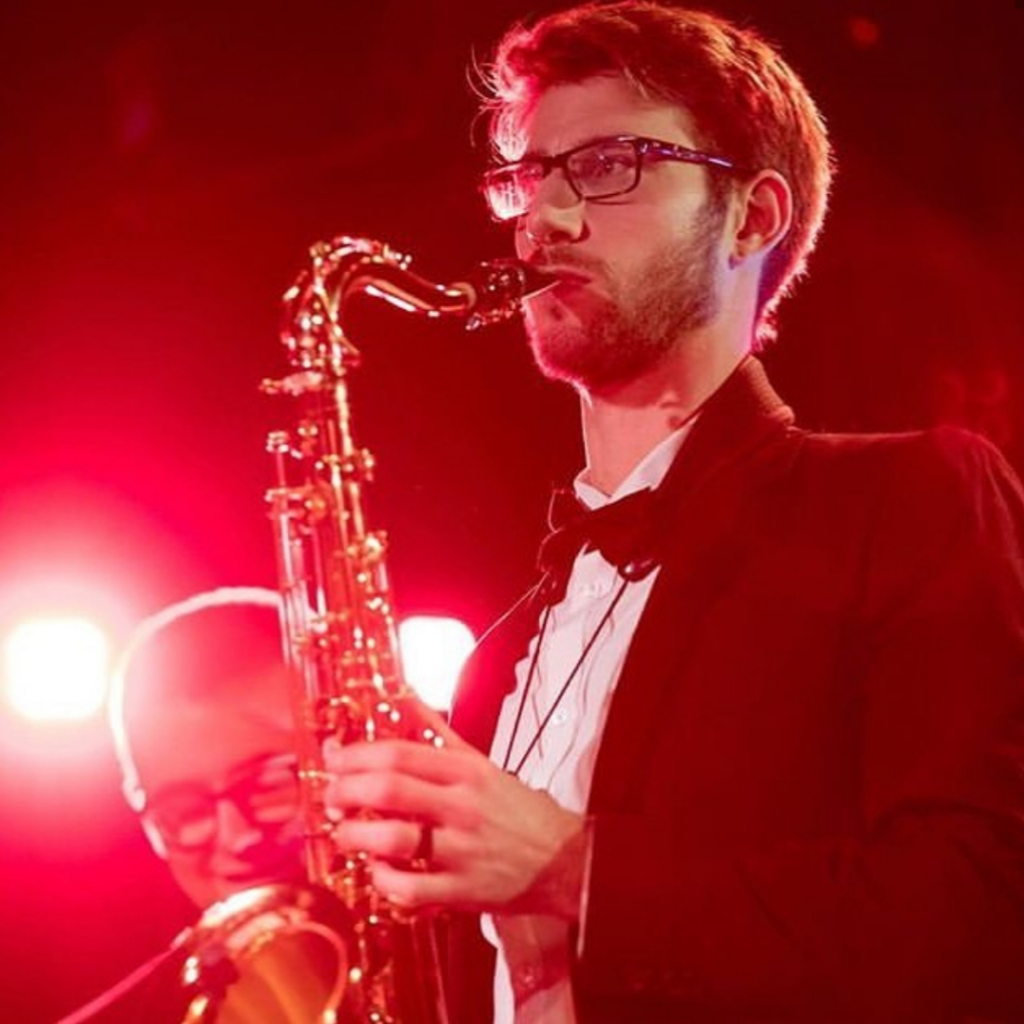 "I've been a customer of Dominique for about decade now and he has done nothing but amazing work for me. Both my Tenor and Alto have been serviced by Dom and he has demonstrated that he's an extremely capable technician. He's the kind of person that puts in extra time and energy into his work and always goes above and beyond because of his high standards. He has a very down-to-earth personality and is very professional which makes him very easy and a pleasure to work with. I've been taking my horn to Dom for a long while now and I will continue to do so in the future".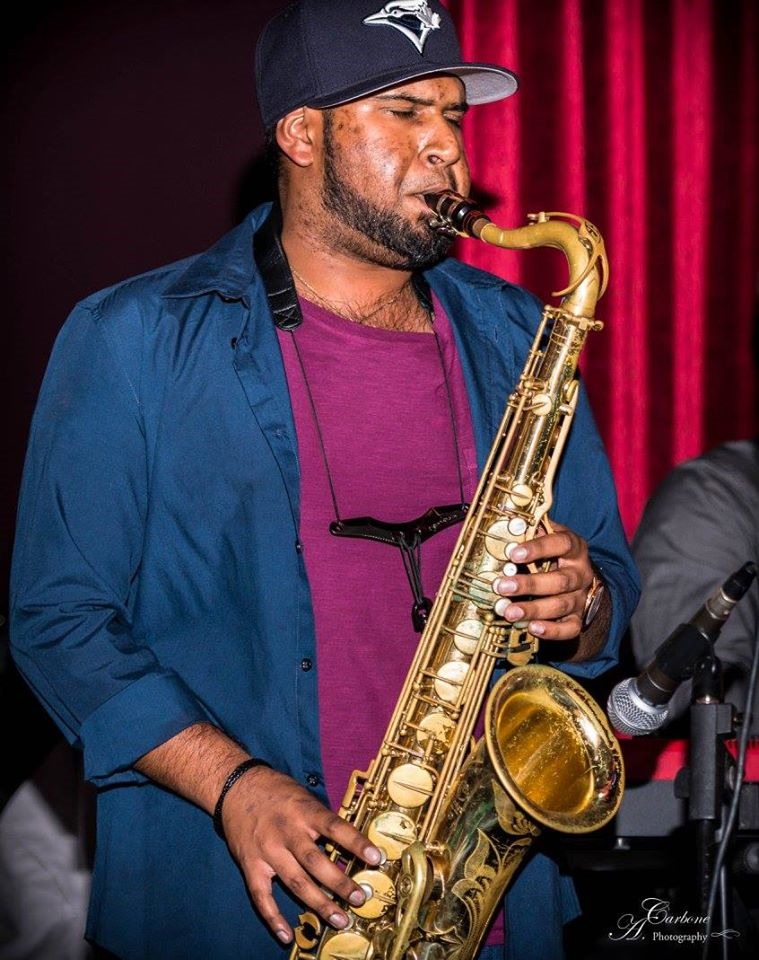 Dominique has worked on my saxophones since I was in graduate school, and he is absolutely the best saxophone technician I've had the pleasure of working with. In addition to being a really lovely person, Dom is a perfectionist who will work with you until you are absolutely happy with every aspect of your repair. Whenever I am back in Canada, I always make a point of visiting Dom to keep my horns in perfect playing condition!